We're all familiar with this image. Recently, six storms whirling at once this week in the Atlantic and Pacific tying with a record first set in 1992. Hurricane Imelda is Houston's fourth major flood in the past three years leaving 20 percent of residents with post-flood PTSD according to a study conducted by Rice University. Though Imelda produced 40 inches of rain versus the 60 inches left by Harvey, damages left by Imelda are comparable to what was left from Harvey in 2017. One of the major interstates, I-10, collapsed after two barges were lodged beneath the bridge near Channelview (east of Houston). This particular portion of the road was often used to travel in and out of the ports near the Gulf.
It is also worth noting that last week (September 20 – 27) was the Global Climate Strike which is the third of its kind and were timed to occur around the UN Youth Climate Summit. Inspired by Swedish climate activist, Greta Thunberg, over 4 million people all over the world participated in this strike against climate change. Considering all recent events, it seems now is a more appropriate time than ever to talk about how weather/climate effects logistics.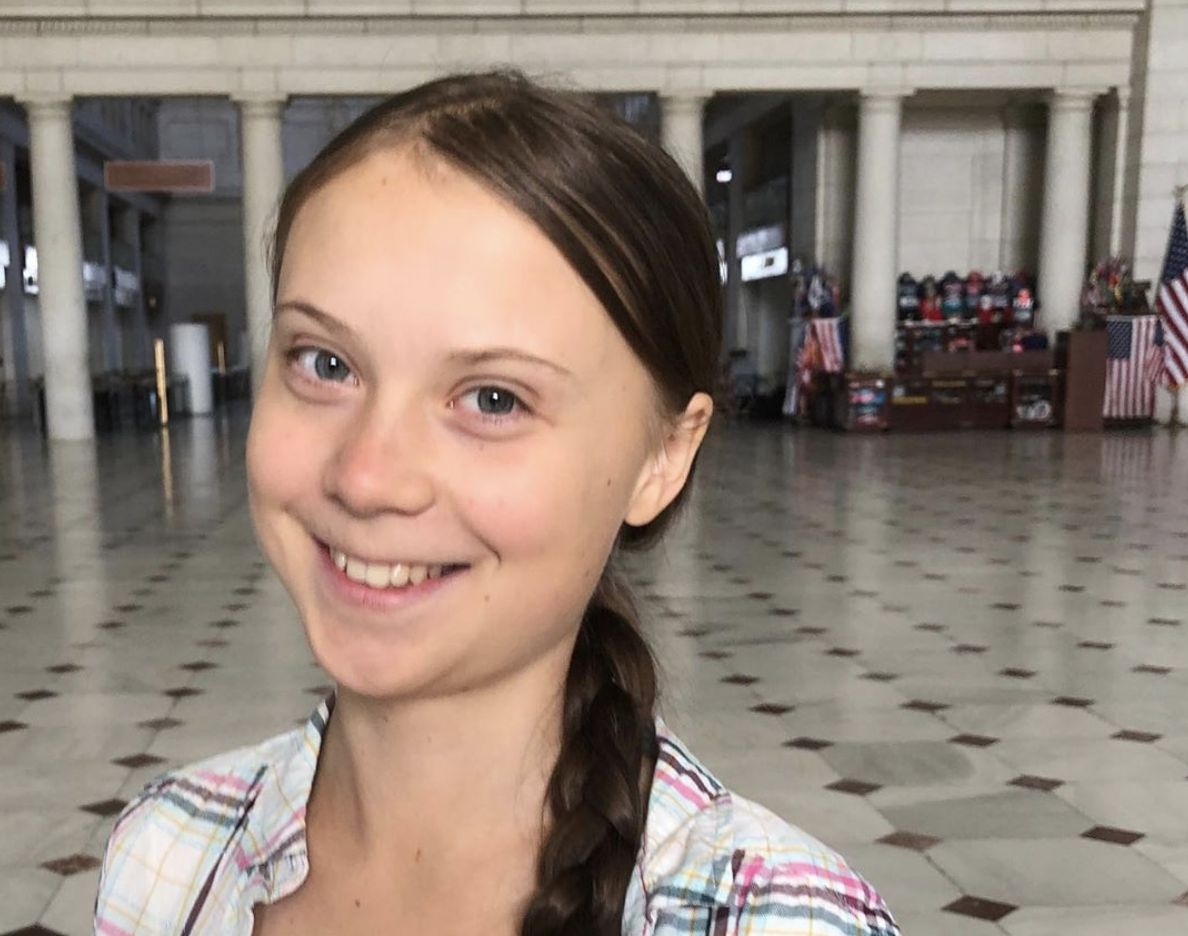 While we can't control the weather, the weather definitely controls road conditions. Extreme weather conditions can incur damages to the load, delays, and increases the chances of accidents. It is up to the logistics provider to keep their dispatchers informed and their drivers safe.
This could mean:
Avoiding weather-related risks all together like flooding, blizzard. lightning, etc. and being informed of safe alternative routes during times of inclement weather.
Having reliable and accurate schedule to maintain customer satisfaction.
Managing the number of call-backs and appointment cancellations.
Reducing wages of people sitting around.
Inclement weather is never worth risking your driver or your load!
In terms of climate change, one thing we can do in the logistics industry is finding more sustainable modes of transportation. Maybe this means looking more into automated trucks which we've discussed in this blog more than once and how it could be a double-edged sword. Maybe this means utilizing already established greener solutions like intermodal and rejecting the normalcy of 1-2 day shipping rate. Whether or not you believe in climate change it is indisputable that there's always something we can do better. So why not do it?
We take pride in servicing our customers by providing solutions that addresses every unique concern in a project. We offer competitively low prices, end-to-end solutions for your supply chain, and one-on-one attention for every client– large or small. Contact us today to see how we can fulfill your logistic needs!
Don't forget to sign up for our monthly e-newsletter so you can receive the latest logistics and US Cargo Link news directly to your inbox!